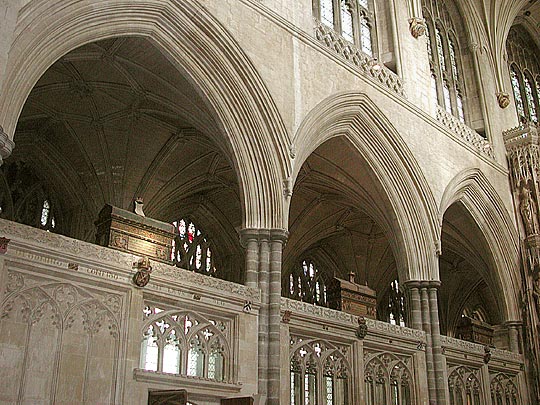 Millenium of King Canute
Canute was crowned king of England in 1016 and reigned for nearly 20 years
as the most successful ruler of Anglo-Saxon England.
His empire covered England, Denmark, Norway, parts of Sweden and overlordship in Scotland.
At the Holy Roman emperor's coronation in Rome, Canute was at his side.
More details here
Burial of Canute in Winchester Cathedral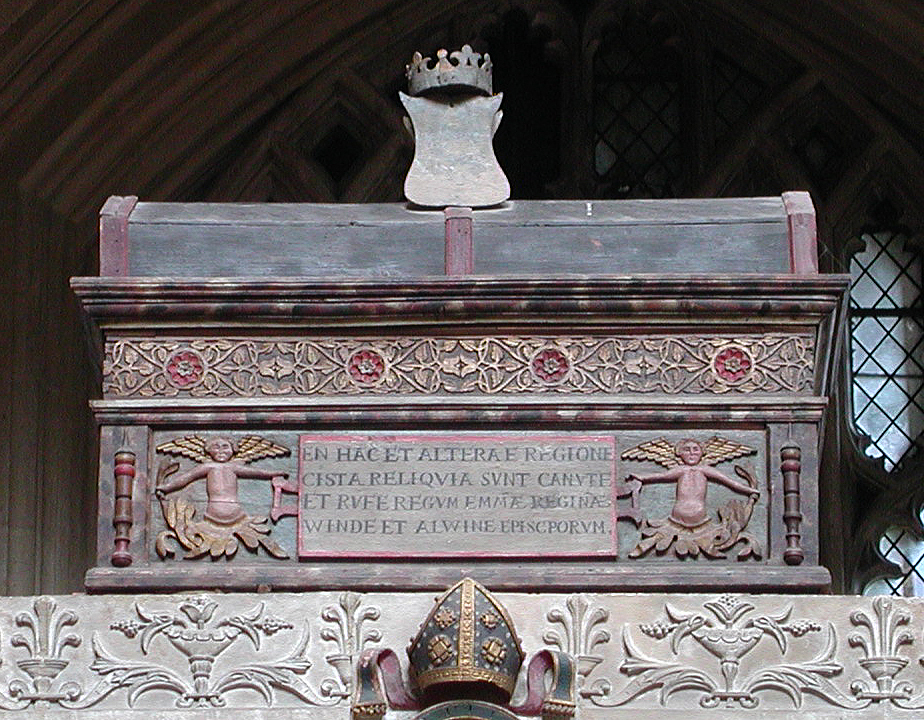 The bones in the mortuary chests are currently being analysed in a special laboratory set up within the cathedral
These homepage illustrations are selected from within Astoft and are changed from time to time.